Moody Monday: Closet organization
If you've ever watched Clueless, then I bet you still want to be able to pick your morning outfits on a computer. If you've ever watched Sex and the City, then I'm sure you want your dream man to offer you a walk-in closet as a gift. And, generally, if you're a woman, I'm sure you can never get enough of these pictures of dreamy closets and dressing rooms, just like me.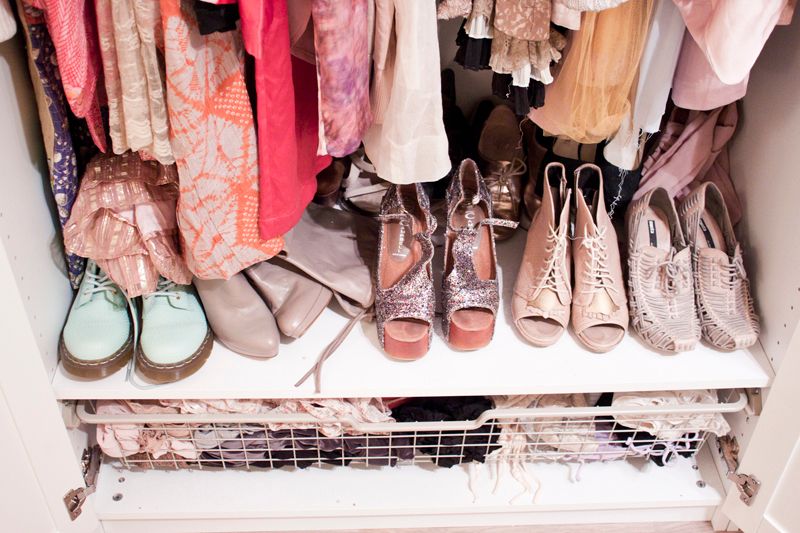 Please click on the images for their original source.