Moody Monday: April showers
I don't like rainy days. I try, for as much as possible, not to leave the house when it's raining. I don't have a decent rain coat and I always get dirty and wet. However, there's something (je ne sais quoi) about warm-weather rain that I do like. Especially now, when April showers make the trees bloom and the grass grow, and everything smells so nice. So, after a rainy weekend, here's a Moody Monday collection dedicated entirely to it.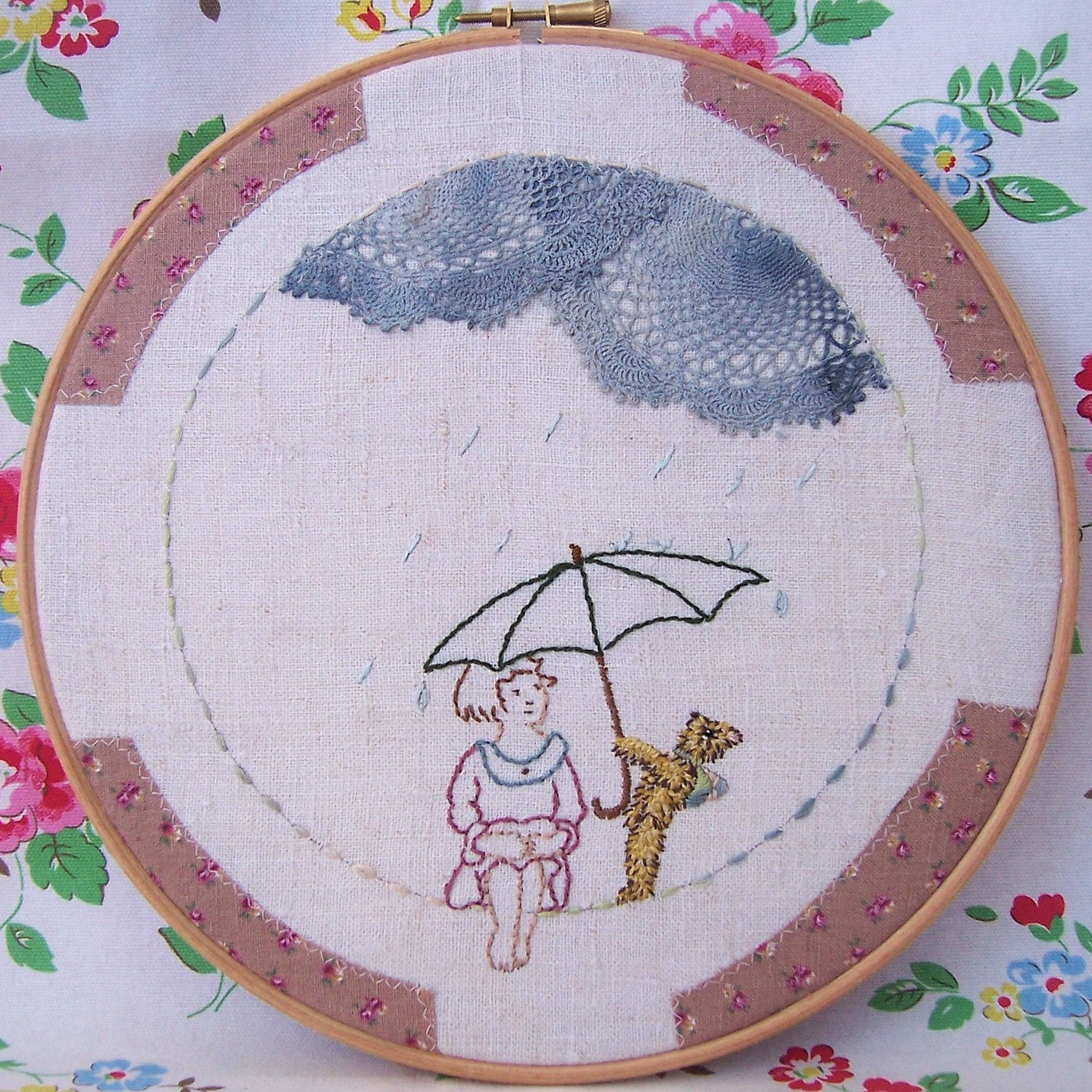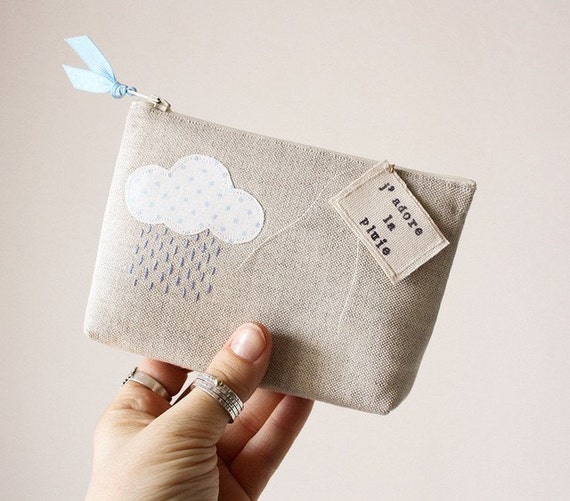 Click on each picture for the original source.