Moody Monday: Easter
Some of you may have celebrated Easter yesterday, and some of you are celebrating on Sunday. I'm part of the latter category, so I feel that some egg dyeing and bunny watching inspiration can't hurt. The theme of today's Moody Monday is just that: Easter traditions and innovations.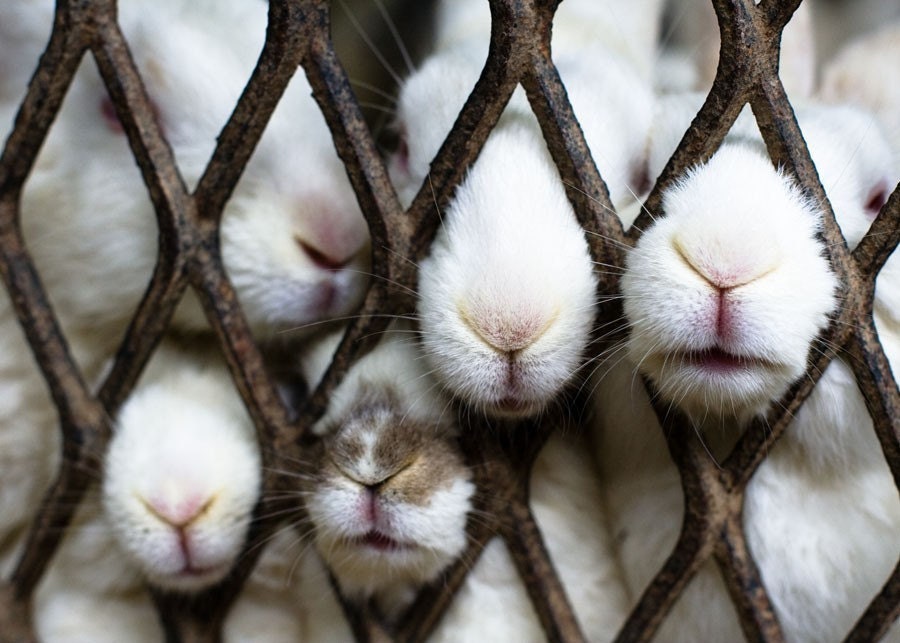 Please click on the images for their original sources.